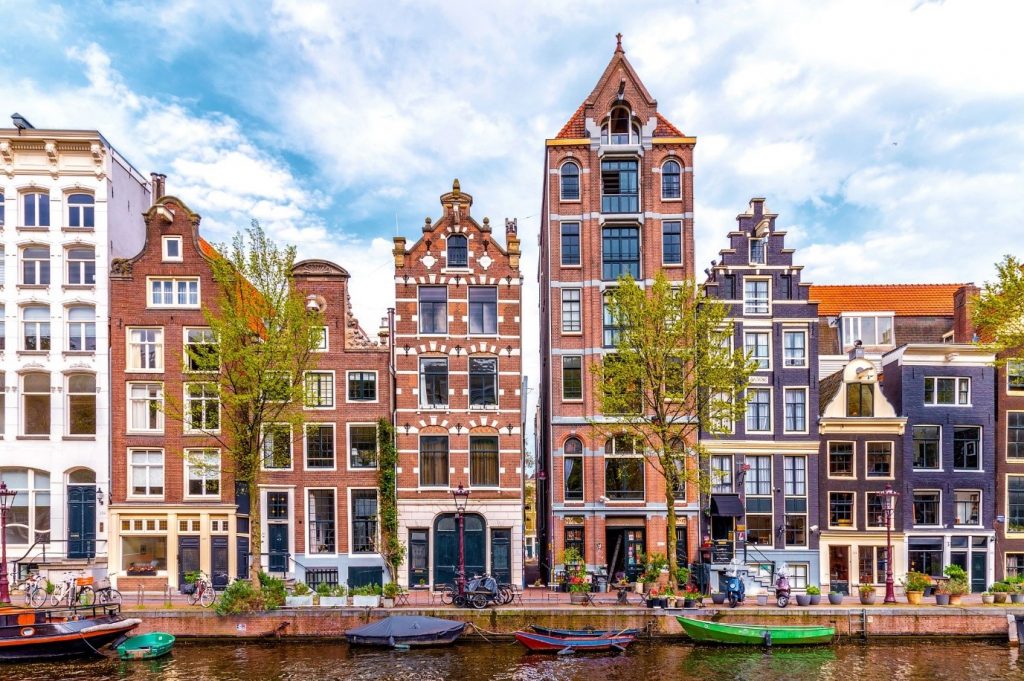 Imagine someone telling you that you can come across buildings rich in cultural and artistic history just by visiting the squares of a city. That's what happens in the city of Amsterdam. For example, you can get the Moco Museum in the same square where you can get important museums like the Rijksmuseum, the Van Gogh Museum, the Stedelijk Museum, and the Diamond Museum. Just by attending a square, you will not only enjoy the green areas of the square but also the surrounding buildings. The aforementioned museums are on the Amsterdam Museumplein, a square that appears in most Internet results when you are looking for iconic places to visit in this city. The best part of all is that many of these squares are located close to each other.
How to organize your visits to the squares?
Each of Amsterdam's squares offers different types of attractions. Although it would be fun to visit them all, it is normal that you will not want to visit some of the buildings around them. An easy way to find the squares that offer what you are looking for is to use Google Maps. Thanks to this service, you can "walk" through the streets surrounding the different squares and see what buildings are present in each one. Take note of the name of each square and the different activities you can do in each one. Then locate each square on the map and, using Google Maps, measure the distance between each one. This is a very simple but effective way to know if you will be able to go from one square to another on foot or if you will have to rent a bicycle.
Pay attention to details
In addition to museums, you will come across other types of events that may take place in or near any of the squares. Some of these events have specific dates and times, so if you want to enjoy any of them, take note of when each event will take place. Details are also important. Each museum, establishment, plaza, building, etc., has its own rules. Once you have created a plan with the places you want to visit, take note of the rules of each one of them. If you do not abide by these rules, you will likely be banned by the security team at that location. For example, some places may not allow certain types of clothing. These rules ensure that everyone can enjoy without being disturbed by others.… Read More...